"KNOW" was born as a desire of our team to share our knowledge and experiences so far in the field of networks, telecommunications and business related to these networks. 
Telecommunication networks are an integral part of many business enterprises and are the basis for many services in the field of information technology.
Solid knowledge in the field of networks creates very good employment opportunities for young engineers in the field, creates premises for successful implementation of projects in the field of information technology and completes engineers in the field of ICT with the right knowledge for successful integrations.
Our commitment is to provide professional training that provides adequate knowledge of various network technologies as well as programming and server technologies for complete integrations of ICT solutions.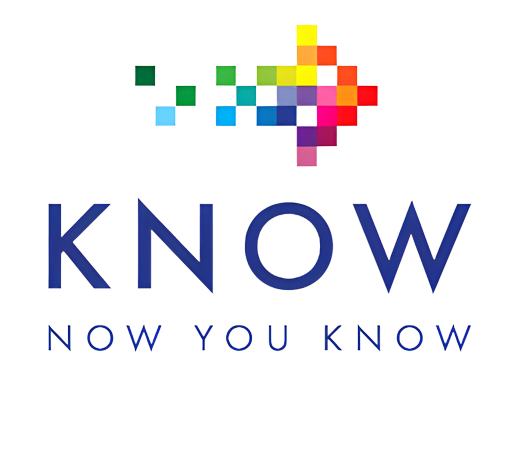 Moments from the trainings